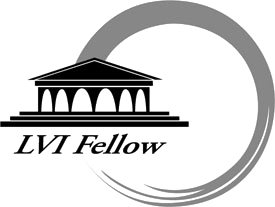 Known as a highly regarded post-graduate teaching center, the Las Vegas Institute for Advanced Dental Studies (LVI) provides advanced training for dental professionals to further develop their skills and capabilities. These advanced lessons are of great benefit to post-graduates and dentists already in the field and, by extension, their patients.
If you want excellent dental care from a knowledgeable and practiced cosmetic dentist, you should know that the education a general dentist receives doesn't cover advanced cosmetic procedures. At LVI, over 10 thousand dentists from various parts of the world have received highly renowned and proven training on cosmetic dentistry techniques and technology.
For those looking for top-of-the-line dental care from a dentist with thorough training in established and innovative cosmetic services, please make an appointment with our dentist at Brandywine Dental, Dr. Michael Kun, and our dental team in Mertztown, Pennsylvania. Call our team today at 610-682-6386 for more information.