Over the years, our dentist, Dr. Michael Kun, and our team have helped a wide variety of patients dramatically improve both the aesthetic appearance of their smiles and the overall health of their mouths. See some of the stunning results our team has been able to create and words from the patients themselves.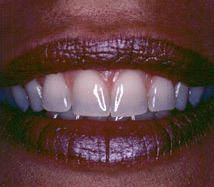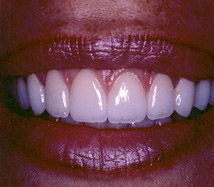 I had a hard time smiling, I was always so self conscience of those lines in my teeth. Dr. Kun suggested porcelain veneers to enhance my smile. The results have exceeded my expectations. Now I can't stop smiling.
---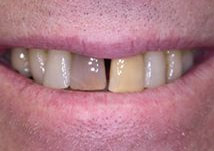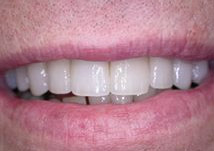 When I smiled it was like I had aged 20 years. I wanted to have a more youthful smile to match my lifestyle. Dr. Kun took the time to listen to me and then he helped me select the shape and colors of my new teeth. His staff made me feel so comfortable and relaxed. It was so easy… thank you."
---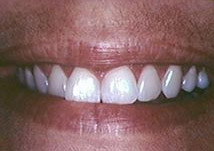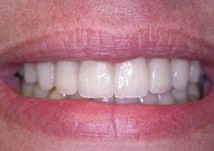 For as long as I can remember, my jaw would pop and my face would hurt and then I would get horrible headaches. After seeing many doctors, I saw an article about Dr. Kun and his neuromuscular treatments. He explained to me how my bite never allowed my jaw muscles to relax. And that once he adjusted the stresses surrounding my teeth, my jaw muscles would relax and the jaw popping would begin to go away. He then said a side benefit would be a beautiful smile. My jaw doesn't pop any more and my headaches are a thing of the past. It's amazing, my smile is amazing, I'm so happy
---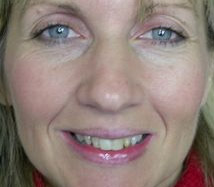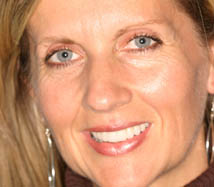 I had lost my front tooth and had been given a temporary to replace it. It was not what I wanted, I started to not smile in family pictures, not smile in public. After getting my new teeth I smile all the time. If only I had known about Dr. Kun, I could have been smiling all along
---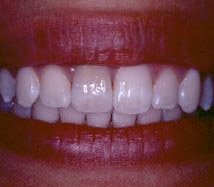 I had braces when I was younger and I don't like my teeth. My teeth look funny, all different shapes and sizes. It just bothers me. After just a couple of visits my teeth are whiter and now I like my teeth.
---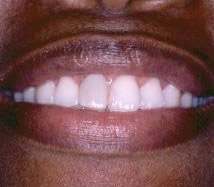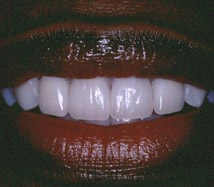 My front tooth had started to get darker than the rest. It had been fixed many times before. Dr. Kun said he could reshape and brighten my smile with a strong porcelain material. That sounded great but I was really nervous. Everyone made me feel welcome and comfortable so I decided to fix my teeth. Dr. Kun and his staff were so professional. I appreciate everything they did for me
If you have any questions, please call Brandywine Dental today at 610-682-6386 or visit our dental office in Mertztown, Pennsylvania.